Thursday, October 5, 2017 - 10:00
to
Sunday, October 8, 2017 - 17:00
House Kombucha is proud to sponsor the 2017 NorCal Building Resilient Communities Permaculture Convergence!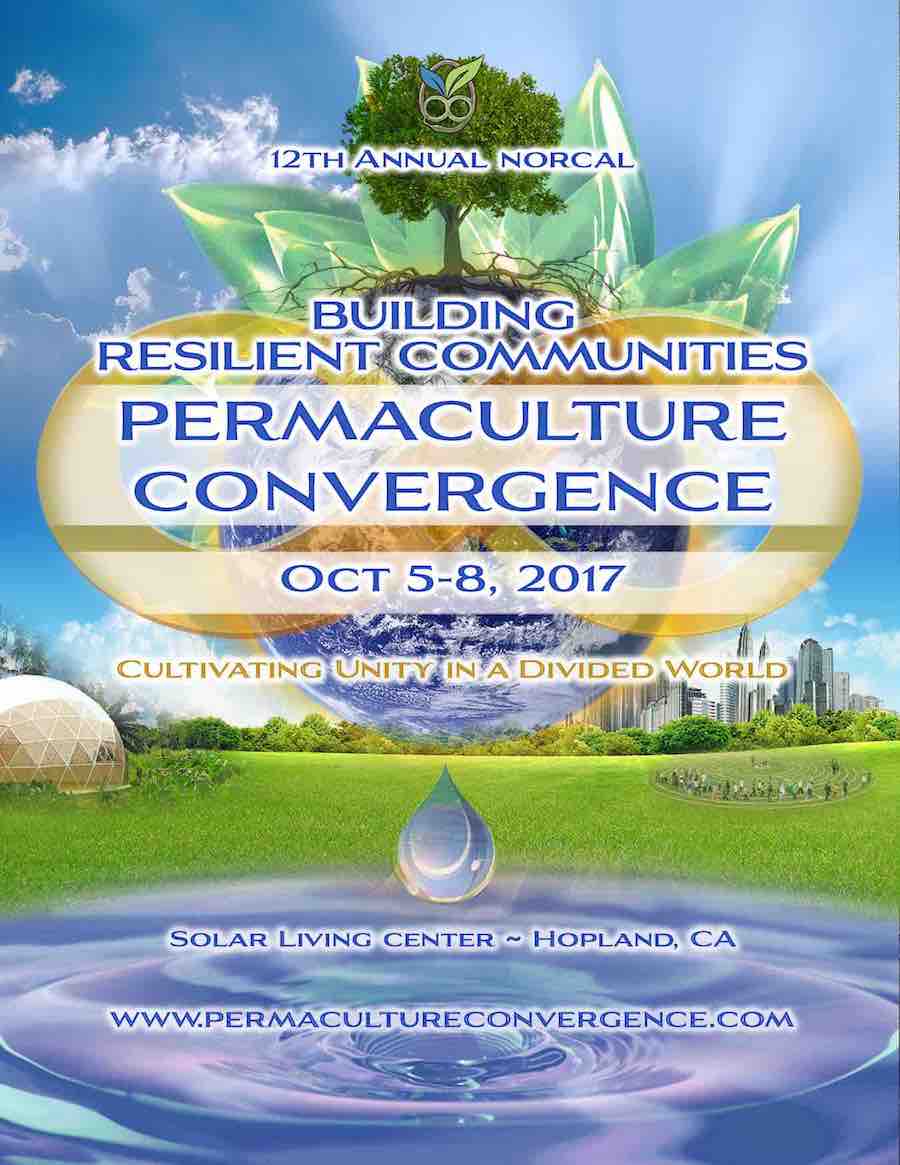 Evolving from 12+ years of the NorCal Permaculture Convergence, the gathering brings together sustainability enthusiasts, permaculture designers, social entrepreneurs, community organizers, social justice activists, people from the NorCal Bioregion, the West Coast, and beyond for a dynamic, engaging, and celebratory gathering designed to build a powerful movement for community resilience.
Come learn game-changing, cutting-edge solutions to some of humanity's most pressing problems from top-notch community organizers, permaculture designers, and global change agents. Learn ways to design and establish systems that provide for humanity's material and non-material needs such as food, water, shelter, energy, economies, health, and happiness in a way that humans and Nature can thrive together.
With humanity at a crossroads and facing unprecedented ecological and social challenges, now more than ever leaders and people from all sectors; from grassroots activists, to business leaders, to government officials; are joining together to collaborate and build more thriving, resilient, and regenerative communities.
Get your tickets today!
www.permacultureconvergence.com